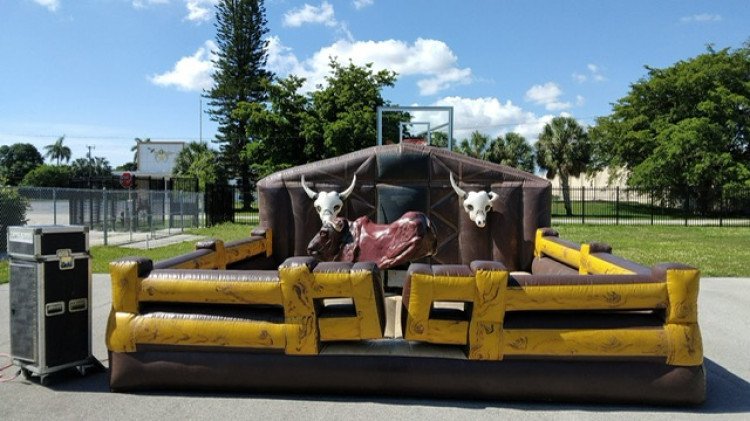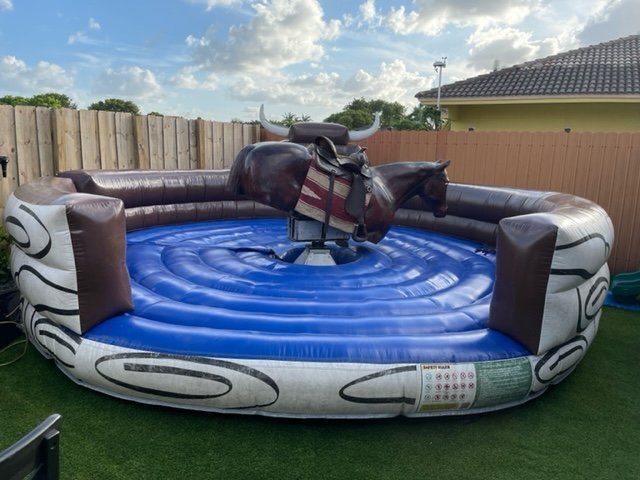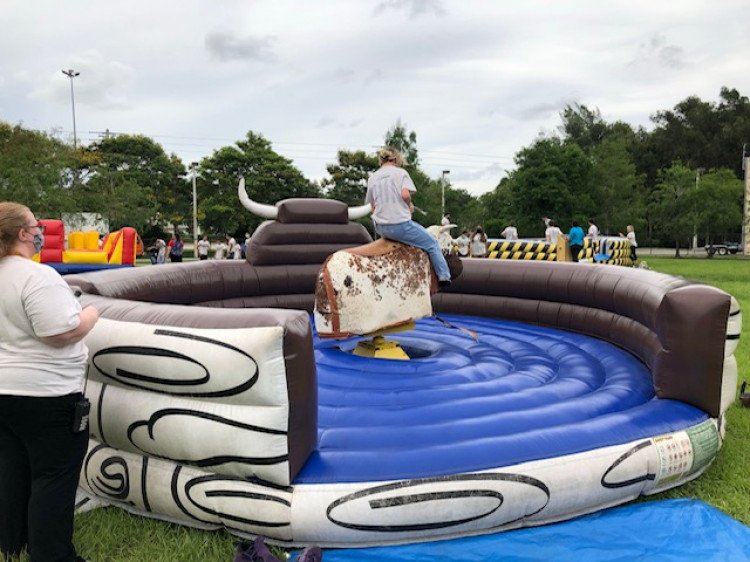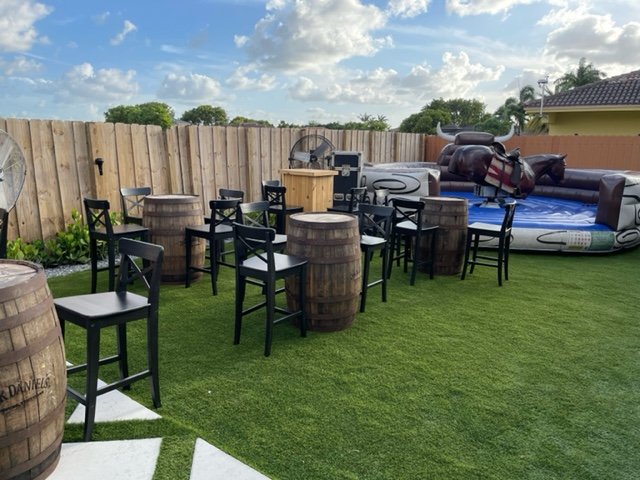 Professional delivery to
Miami Lakes FL
and surrounding areas. Please submit a quote or contact us to be sure we service your area.
Mechanical Bull rentals in Miami or Broward has become one of the most popular activities to have at any special event. Our mechanical bulls for rent are perfect for the youngest rider to the experienced cowboy. The bulls are completely safe for both children and adults. This all electric, direct drive, computer controlled attraction is as safe and as fun as it gets.
Rodeo Bull Rental Specifications:
– Ages: 5 to adult
– Power Requirements: 110 volts single phase drawing 10-20 amps. We can bring a generator if power is a concern for an additional charge.
– Size required for setup rodeo bull: 20′ L x 20'W.
Are you looking for rent a rodeo bull? , Miami Mechanical Bull? or Mechanical Bull for rent in Fort Lauderdale? You have come to the right place! We offer a great bull experience from Homestead to Coconut Creek, FL and the surrounding South Florida vicinity. Mechanical Bulls an excellent choice for all parties. Our rodeo bull will be fun and safe for all ages! Don't worry if you're bucked off , our safety bed ensures a soft landing.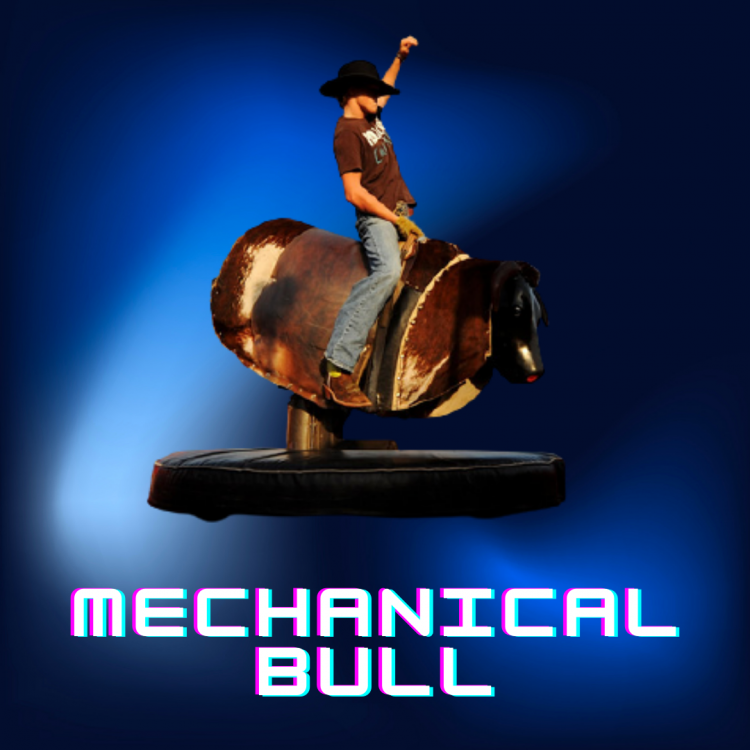 Mechanical Bull
from $775.00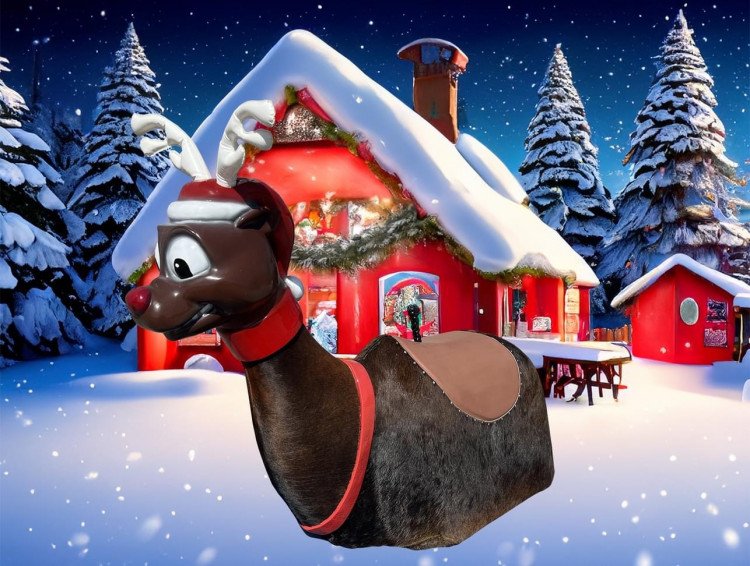 Mechanical Reindeer
from $995.00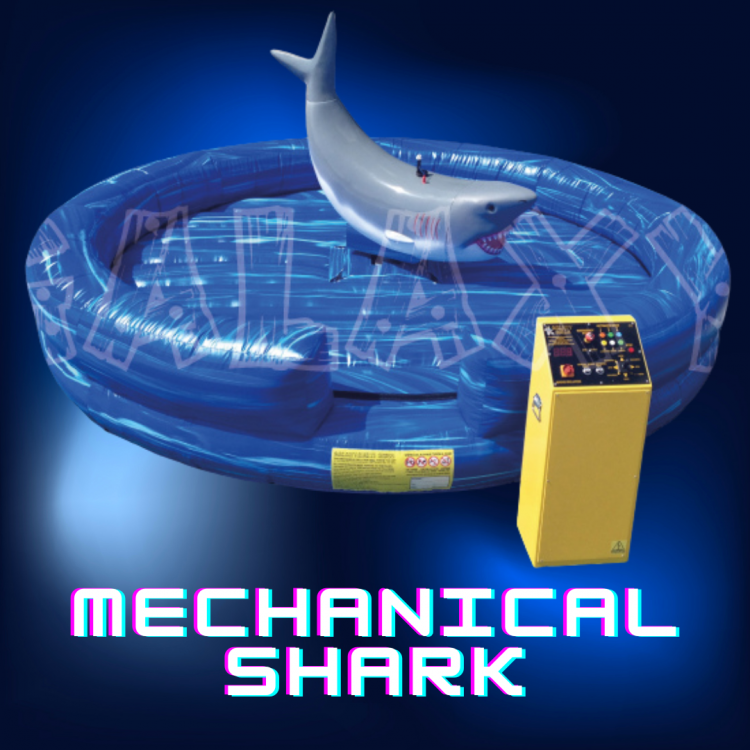 Mechanical Shark – S19.10
from $775.00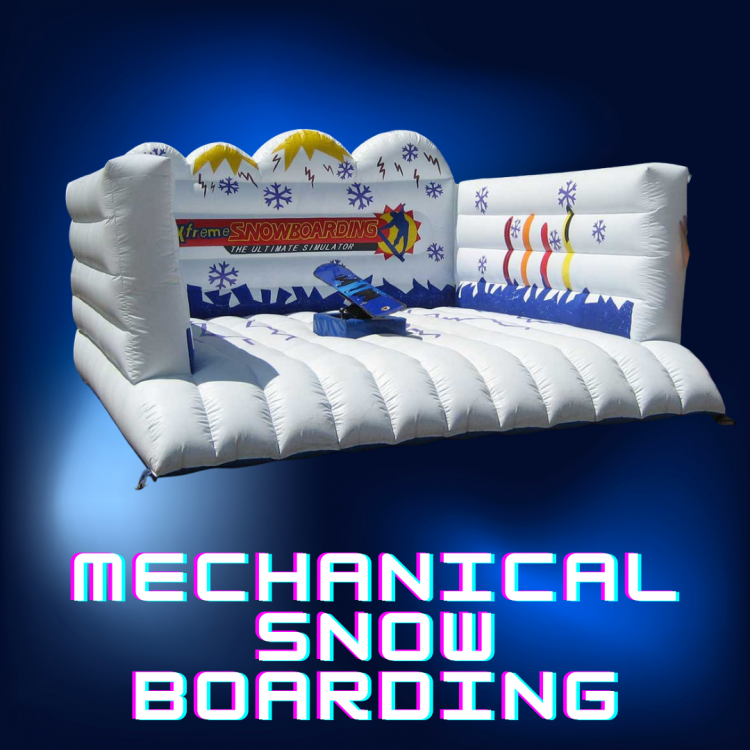 Mechanical Snow Board – S50.15
from $775.00