Tent rentals in Miami are very popular from small backyard events to big corporate parties and weddings. We carry very wide assortment of tents that we cannot possibly list it all here. If your looking for something specific please don't hesitate to call us. If your not sure if a tent will fit at your event we may be able to schedule a visit with you to measure the space needed to assemble it. We also carry many different accessories for the tent such as lighting, tent walls, tent liners, dance floors, stages, and so much more. call us at 305-234-4555 for more information on tent rentals in Miami.
Tents / Tent Accessories
for Rent
Professional delivery to
Miramar FL
and surrounding areas. Please submit a quote or contact us to be sure we service your area.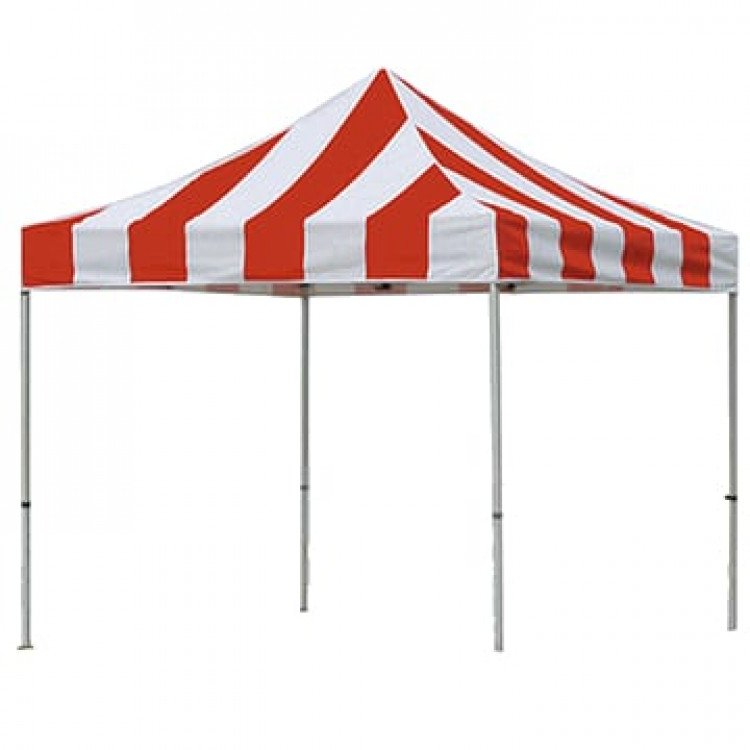 10×10 Carnival Booth
https://theeventdepot.com/rentals/carnival-games/carnival-booth-with-bally/
1
from $125.00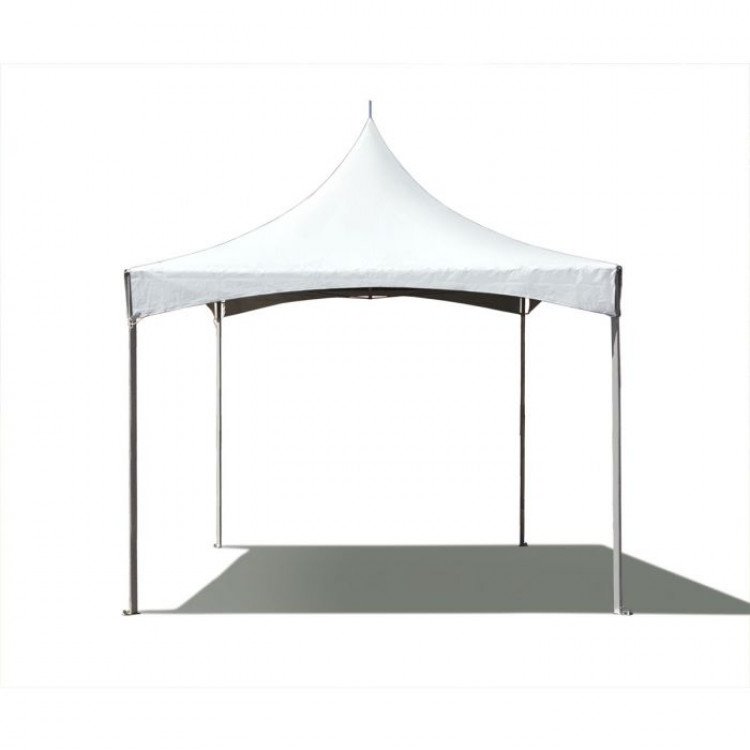 10X10 High Peak Frame Tent
https://theeventdepot.com/rentals/tents-tent-accessories/10×10-high-peak-frame-tent/
1
from $175.00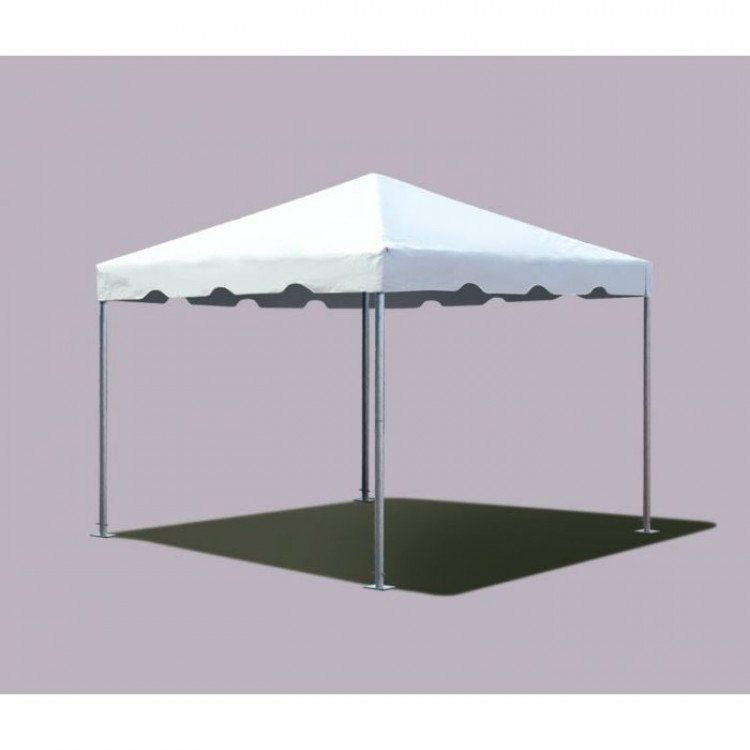 10X10 White Tents
https://theeventdepot.com/rentals/tents-tent-accessories/10×10-white-tents/
1
from $125.00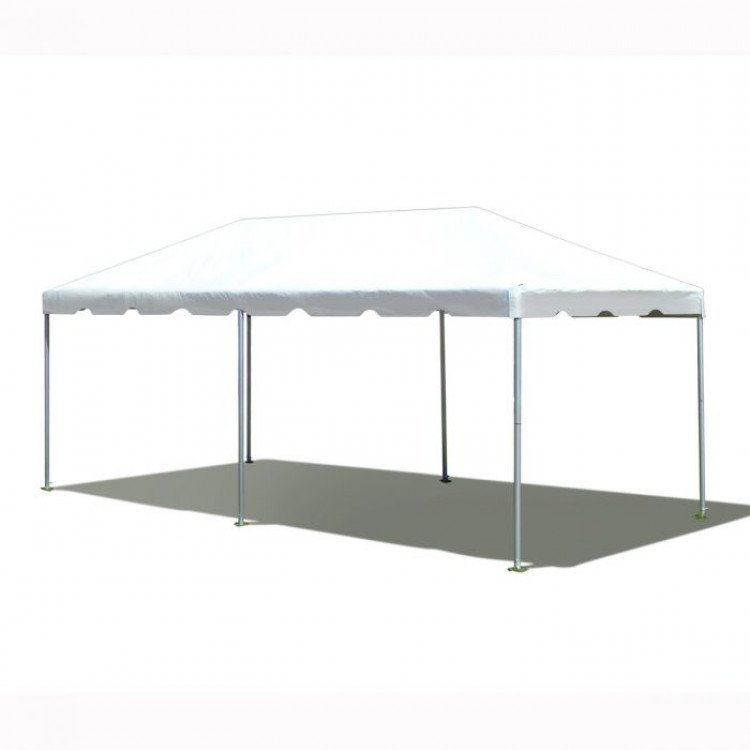 10×20 Frame Tent
https://theeventdepot.com/rentals/tents-tent-accessories/10×20-tent/
1
from $250.00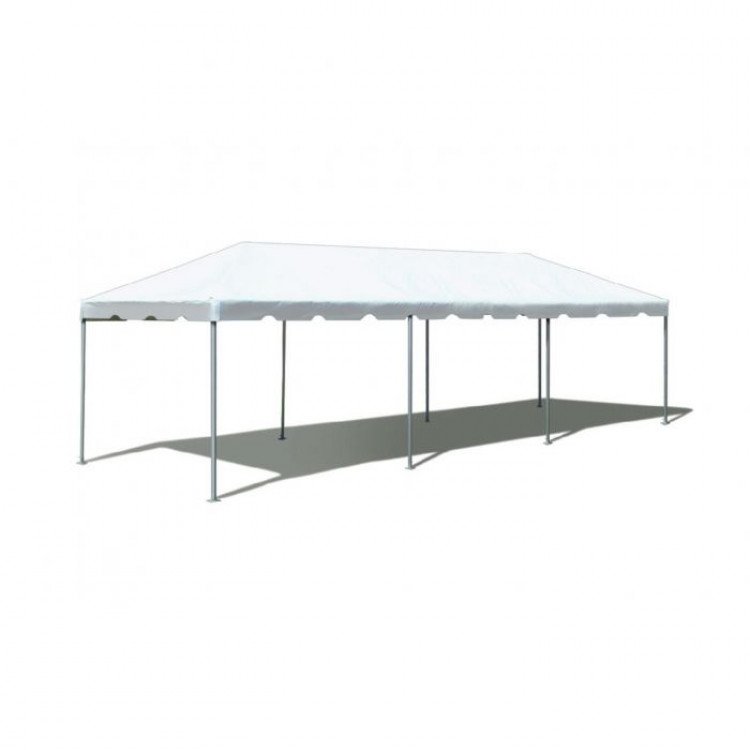 10X30 Tent
https://theeventdepot.com/rentals/tents-tent-accessories/10×30-tent/
1
from $375.00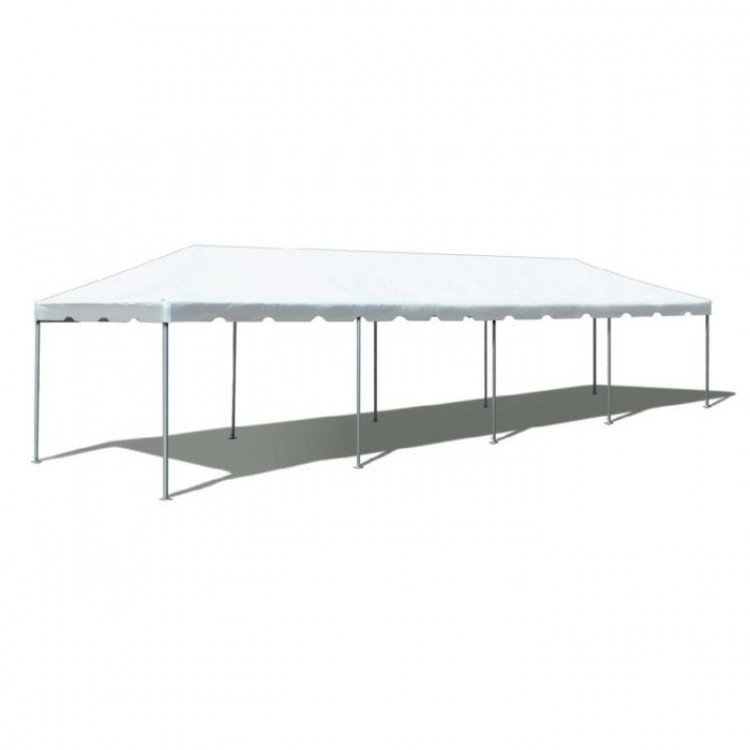 10X40 Tent
https://theeventdepot.com/rentals/tents-tent-accessories/10×40-tent/
1
from $500.00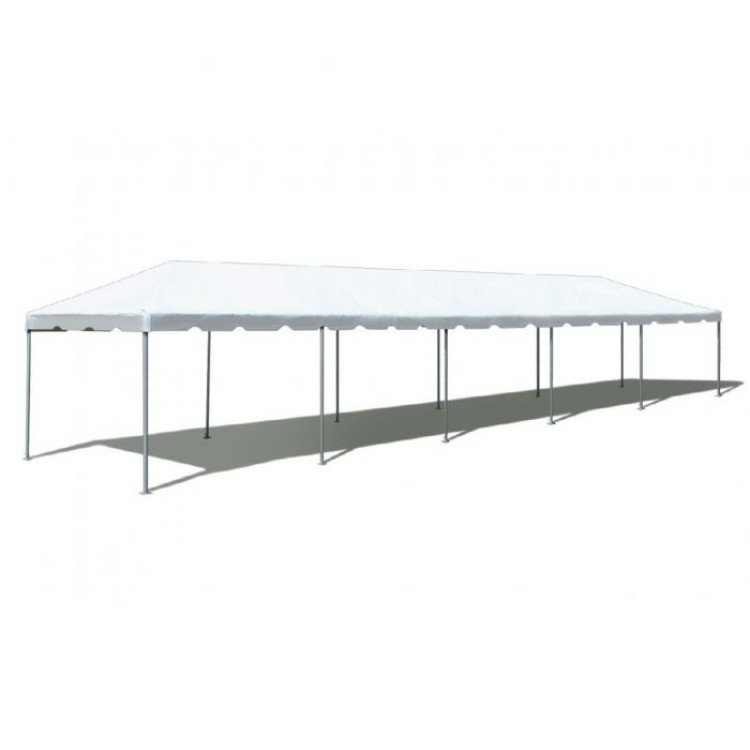 10×50 Tent
https://theeventdepot.com/rentals/tents-tent-accessories/10×50-tent/
1
from $625.00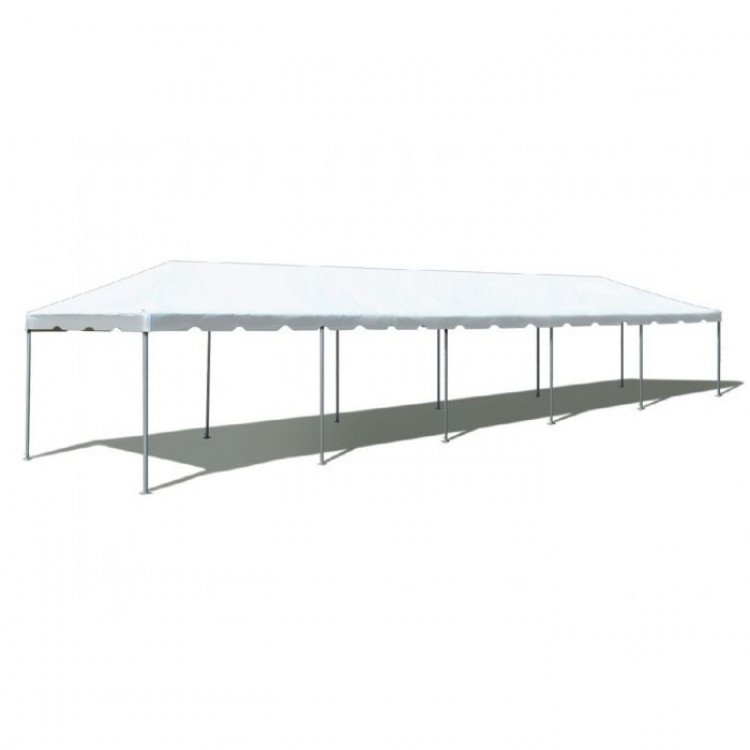 10X60 Tent
https://theeventdepot.com/rentals/tents-tent-accessories/10×60-tent/
1
from $750.00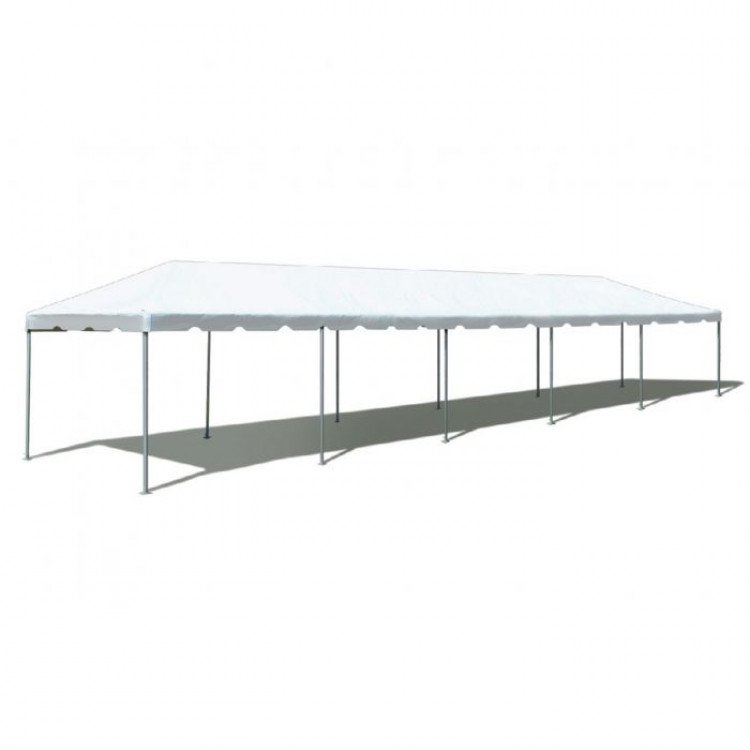 10×70 Tent
https://theeventdepot.com/rentals/tents-tent-accessories/10×70-tent/
1
from $875.00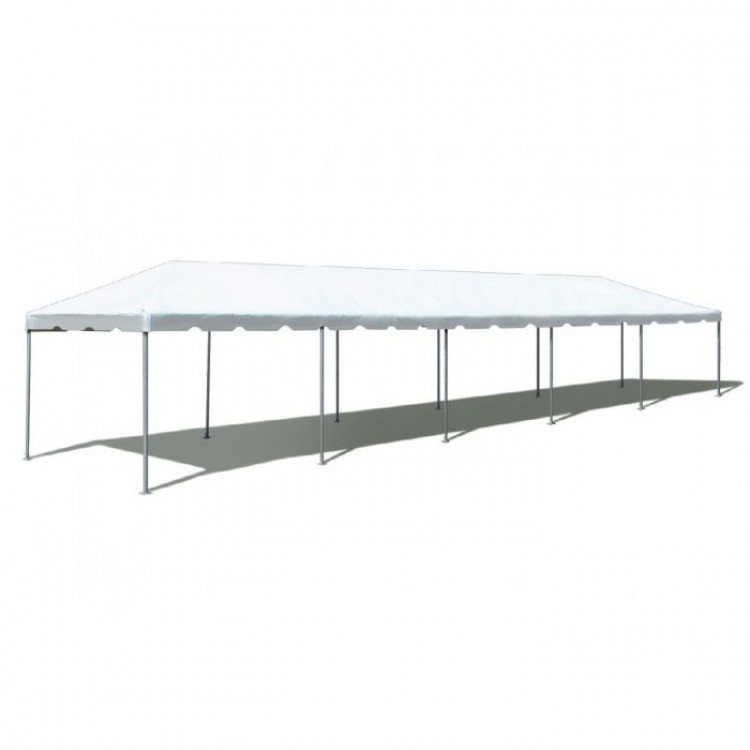 10×80 Tent
https://theeventdepot.com/rentals/tents-tent-accessories/10×80-tent/
1
from $1,000.00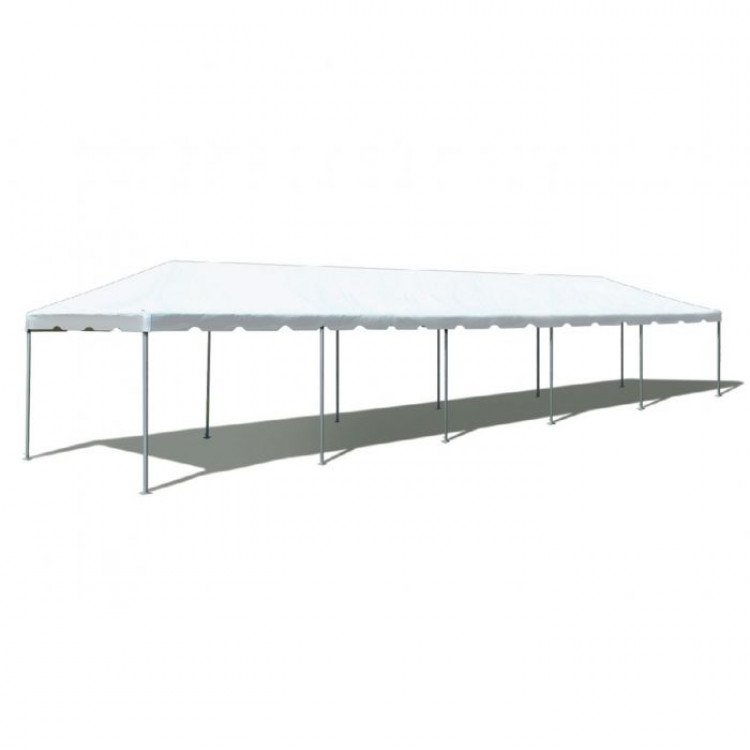 10×90 Tent
https://theeventdepot.com/rentals/tents-tent-accessories/10×90-tent/
1
from $1,125.00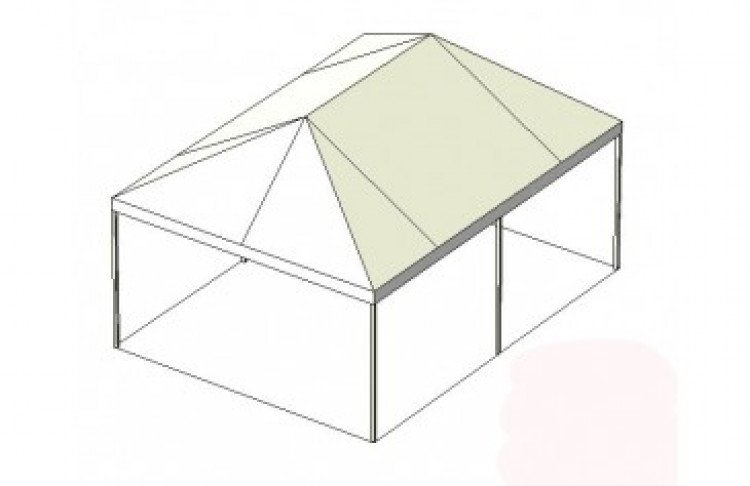 15×20 Tent
https://theeventdepot.com/rentals/tents-tent-accessories/15×20-tent/
1
from $225.00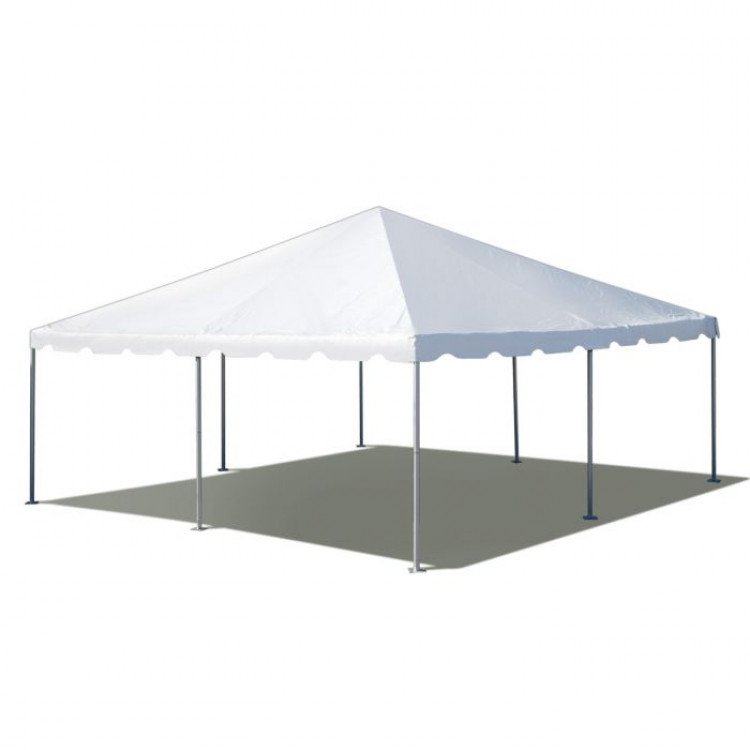 20×20 Tent
https://theeventdepot.com/rentals/tents-tent-accessories/20×20-tent/
1
from $300.00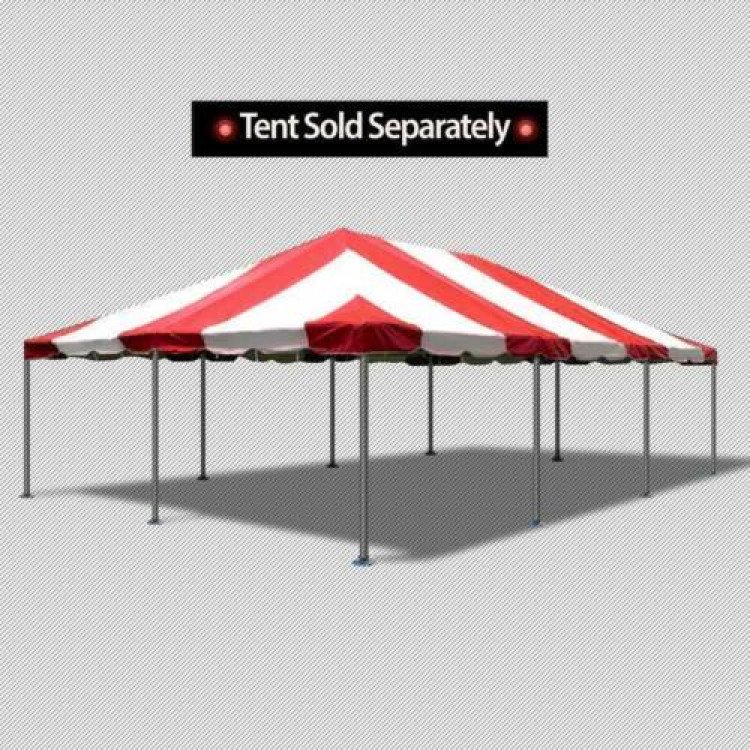 20×30 Carnival tent
https://theeventdepot.com/rentals/tents-tent-accessories/20×30-carnival-tent/
1
from $650.00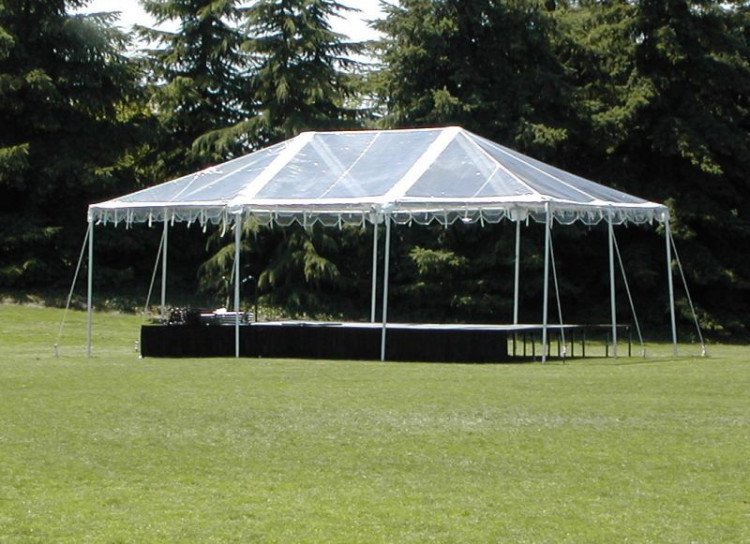 20×30 Clear Tent
https://theeventdepot.com/rentals/tents-tent-accessories/20×30-clear-tent/
1
from $650.00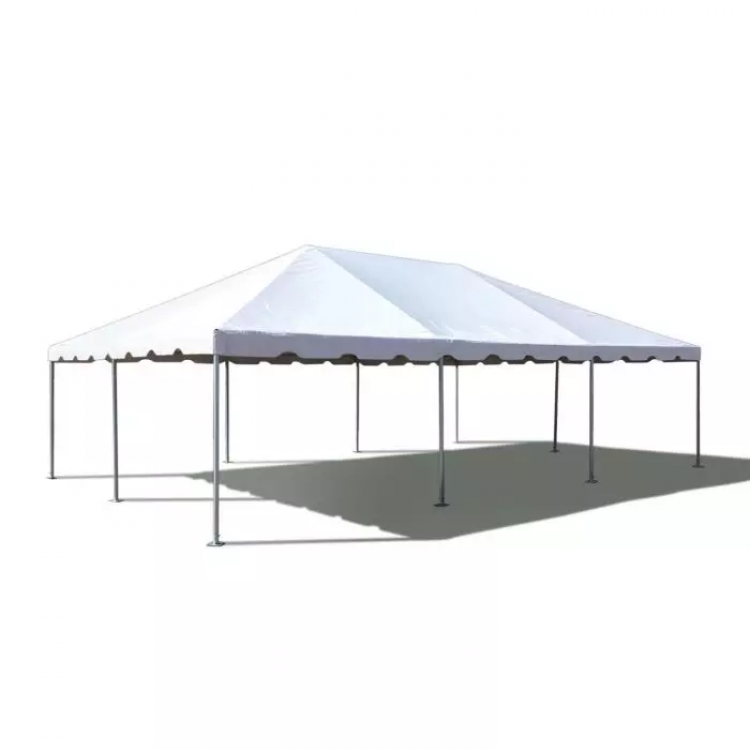 20X30 Tent
https://theeventdepot.com/rentals/tents-tent-accessories/20×30-tent/
1
from $450.00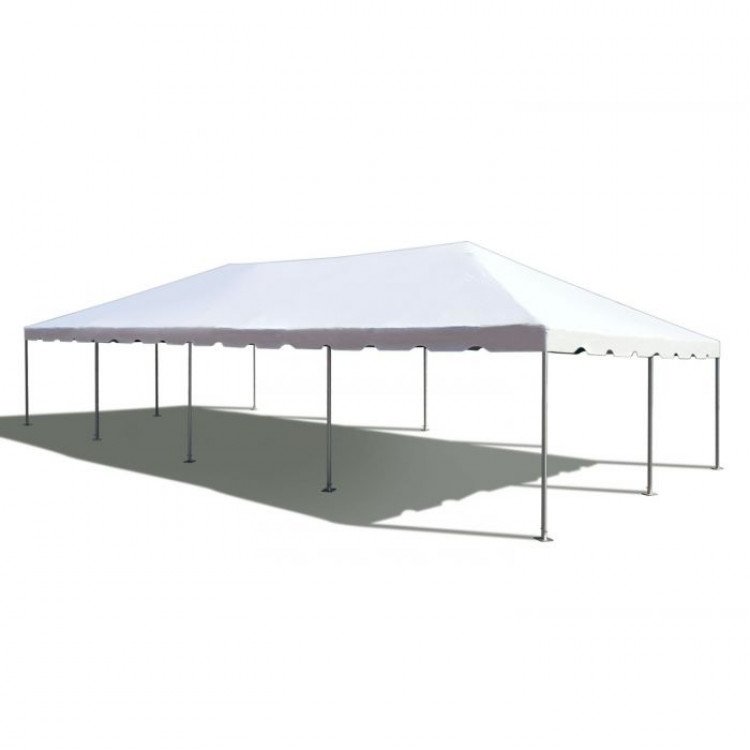 20×40 Tent
https://theeventdepot.com/rentals/tents-tent-accessories/20×40-tent/
1
from $600.00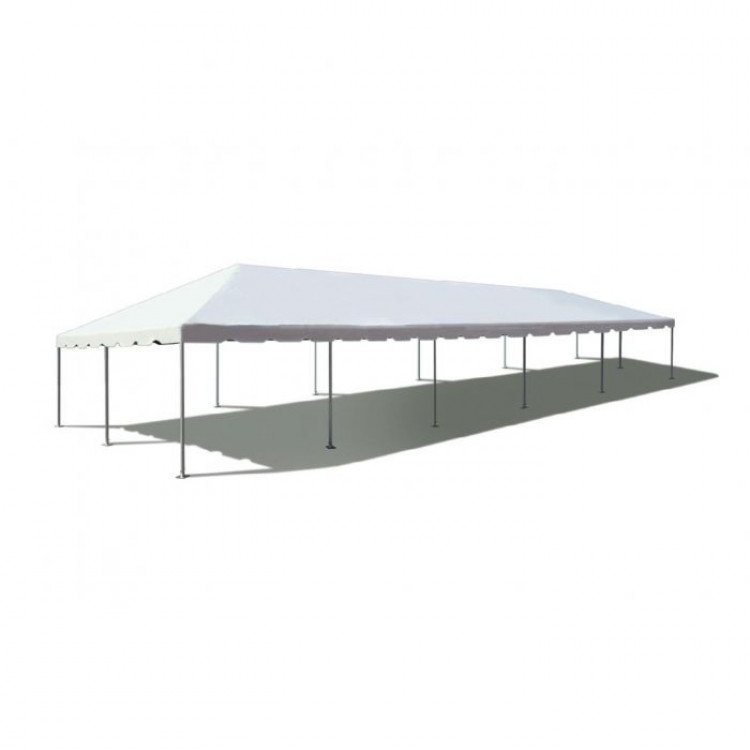 20×50 Tent
https://theeventdepot.com/rentals/tents-tent-accessories/20×50-tent/
1
from $750.00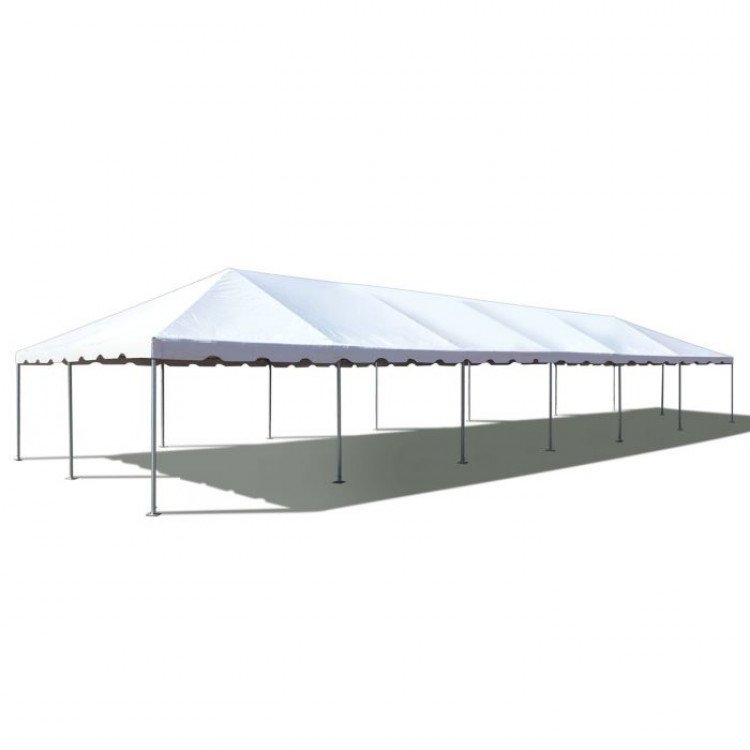 20×60 Tent
https://theeventdepot.com/rentals/tents-tent-accessories/20×60-tent/
1
from $900.00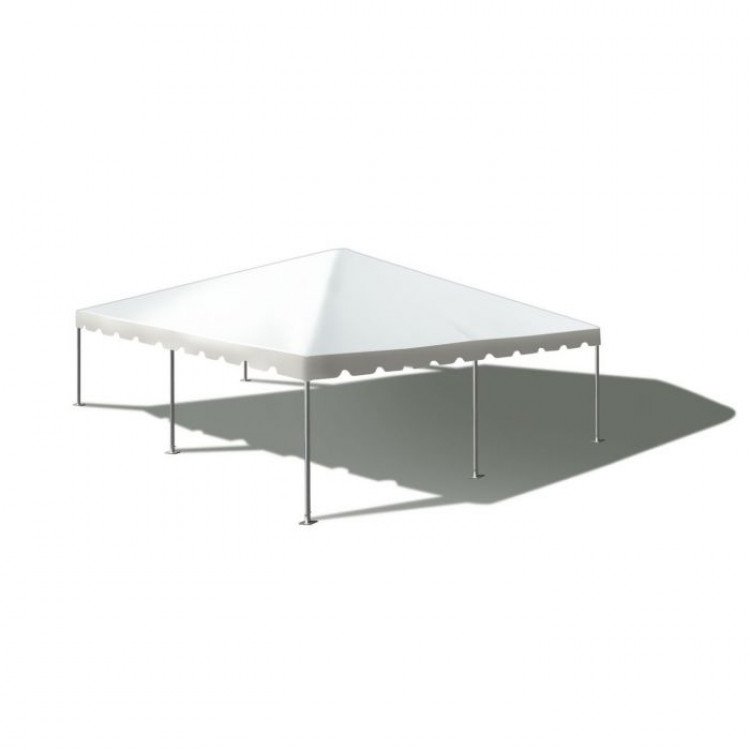 30×30 Tent
https://theeventdepot.com/rentals/tents-tent-accessories/30×30-tent/
1
from $765.00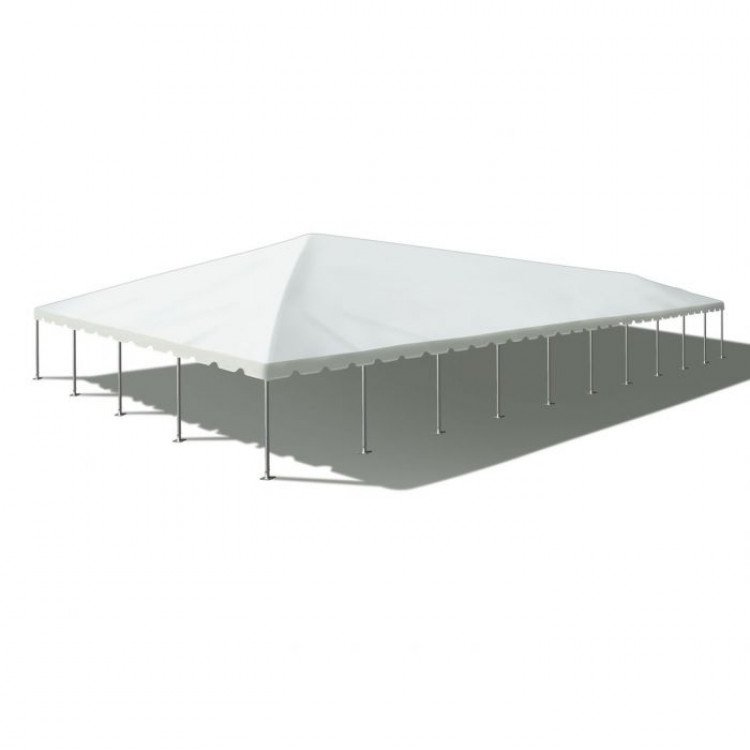 40×100 Tent
https://theeventdepot.com/rentals/tents-tent-accessories/40×100-tent/
1
from $3,400.00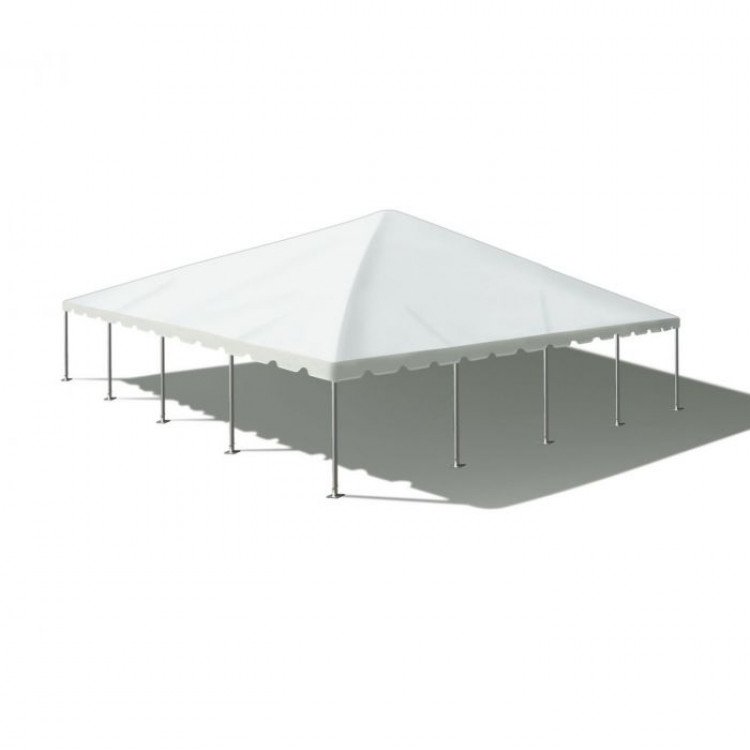 40X40 Tent
https://theeventdepot.com/rentals/tents-tent-accessories/40×40-tent/
1
from $1,360.00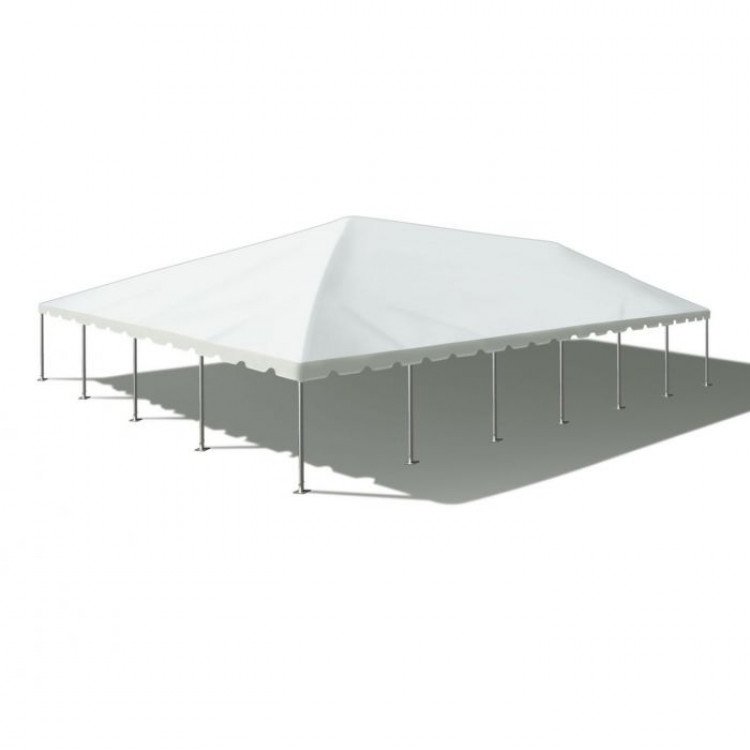 40×60 Tent
https://theeventdepot.com/rentals/tents-tent-accessories/40×60-tent/
1
from $2,040.00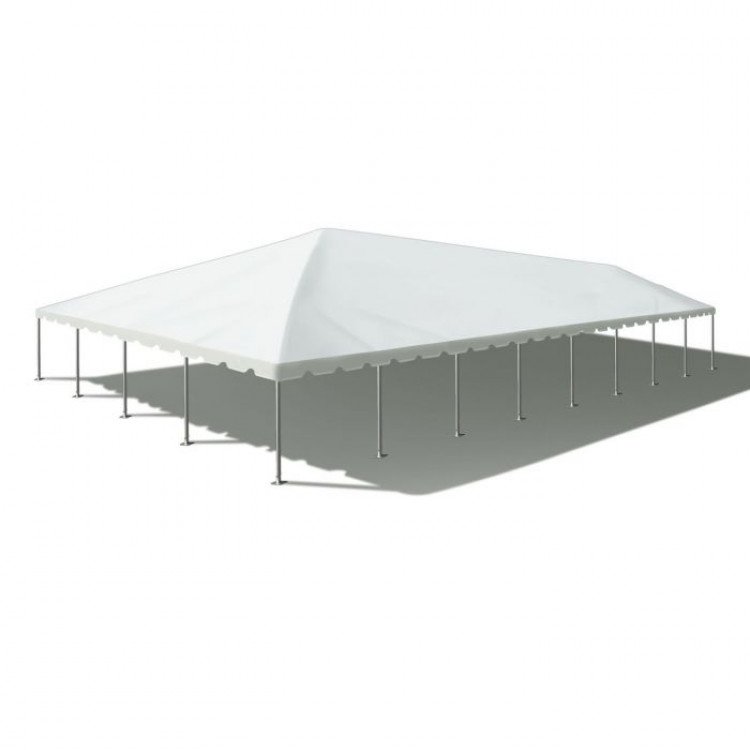 40×80 Tent
https://theeventdepot.com/rentals/tents-tent-accessories/40×80-tent/
1
from $2,720.00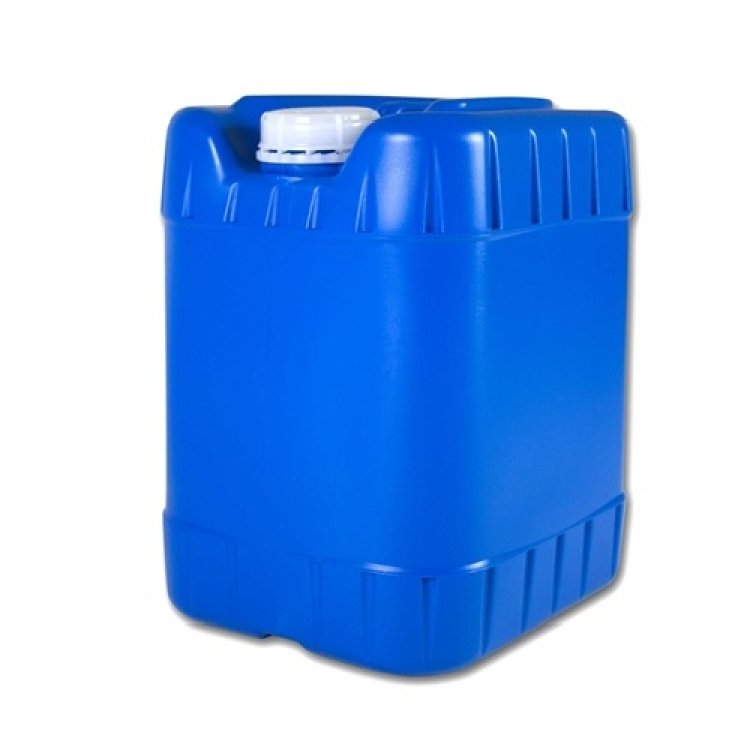 5 Gallon Water Barrel
https://theeventdepot.com/rentals/tents-tent-accessories/5-gallon-water-jugs/
1
from $5.00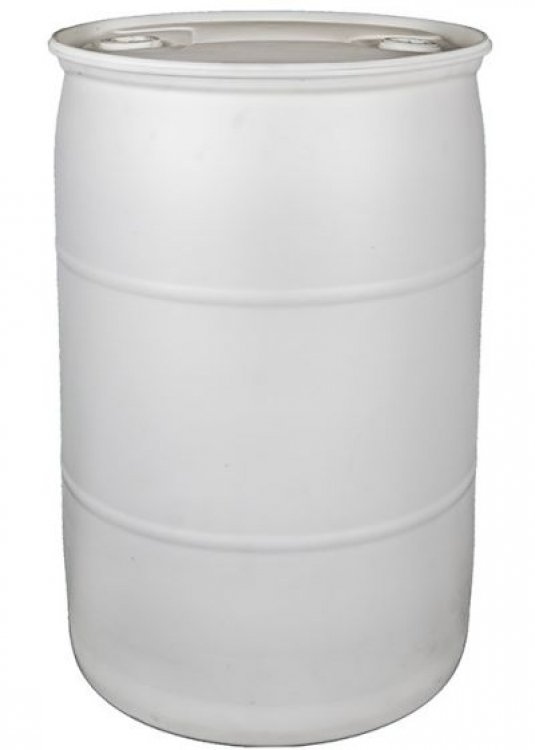 55 Gallon Water Barrel
https://theeventdepot.com/rentals/tents-tent-accessories/55-gallon-water-barrel/
1
from $20.00